We were Established in 1994 by David John Hadfield.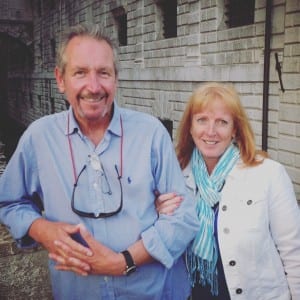 Known as Dave by friends and lots of our clients Dave had previously worked for a national company for 17 years and left his position of area manager in April 1994 to start up Pendle Nu Tech Ltd.
After building the company over two years with his wife Christina the family grew with the addition of long serving engineer David W Peel . The family were the first company in the UK to achieve BSI status for Fire Extinguishers and Safety Signage. Over the years demand saw the company expanded not only in personnel but also into Fire Alarms, Emergency Lighting, Staff Training and Fire Risk Assessments.
Dave and Christinas first child Sebastian joined the family business on a full time basis in 2009 after completing his education with a BA (hons) and MA. Since David Hadfield passed away the company has continued to maintain Dave's high standards by achieving their BSI and BAFE status.
As demand continues to grow the family has grown further in both clerical and manual personnel with engineers originally located across Lancashire and Yorkshire, the family now has representatives nationwide. With over 100 years between us in the industry we certainly are experts.
If you would like more information or to donate to the charity that helped Dave during his illness please click on the link below: